This special Sound Cocoon is just for mum to be and mum & little one to relax, connect and share your love. You will be cocooned by the harmonic sound of the therapeutic singing bowls, Fen Gong, Wind Chime, Rain Stick to be surrender and feel save and secure to enjoy your bonding time.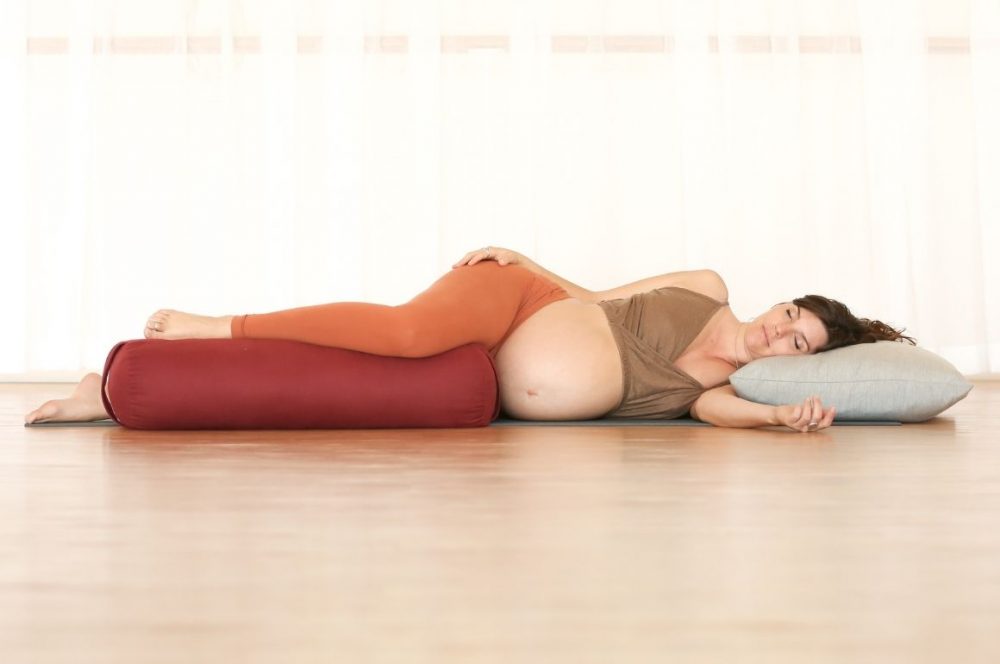 Sound Cocoon for mum to be/mum & Little One: 60min + set up $110
NOTE: Mobile service available. Please contact us for more information.
---
---
ご予約・お問い合わせ